Casings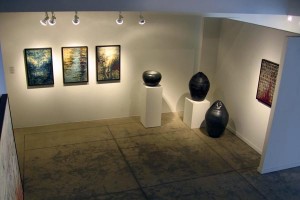 Casings are self-excreted or self-constructed protection many insects create for metamorphosis to occur.
They are protective covering more primitive, more elemental than a cocoon.
My Casings are sculptural vessels metaphorically protecting a spiritual, emotional condition of vulnerability.
All of us are emotionally vulnerable when we go through profound life changes, whether desired or thrust upon us.
Self-created protection is essential while the inner life is dramatically changing.
Casings are strong; they stand up to weather.
They are naturally at home in gardens, under leaves, clinging to branches; but they hang by themselves.
When a casing is no longer needed, it is opened from within.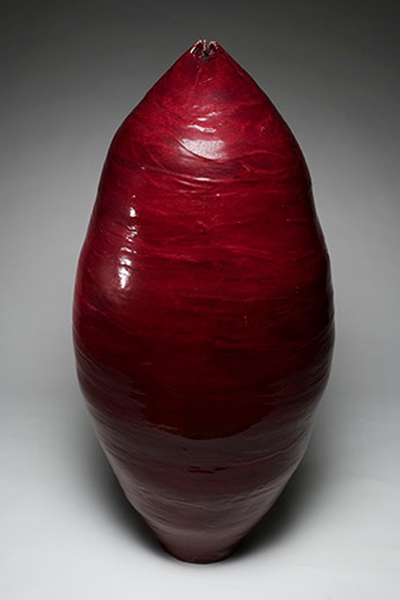 ALM 381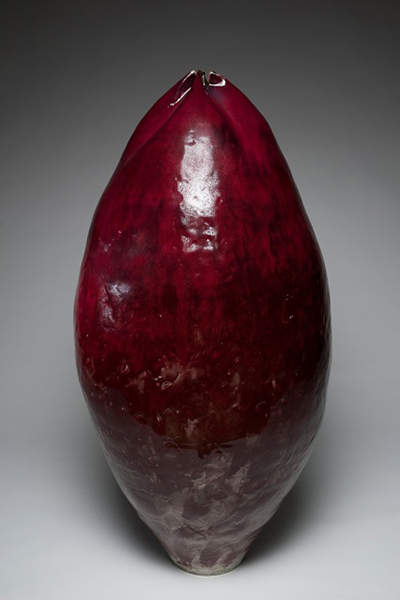 ALM 380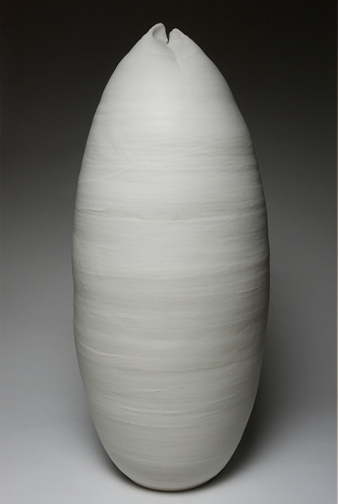 ALM 319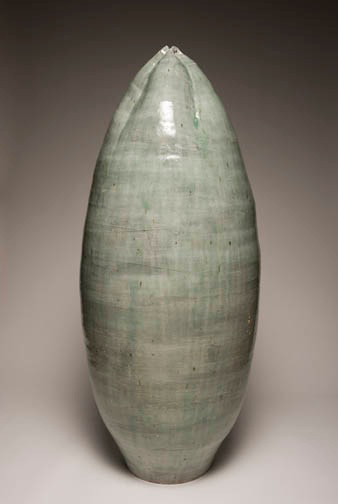 ALM 300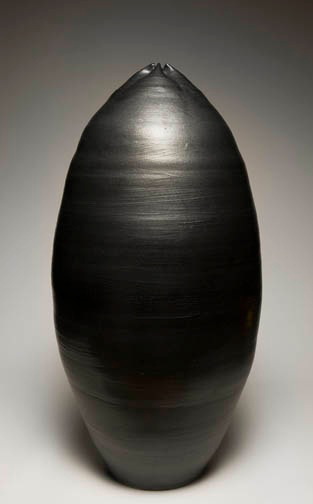 ALM 301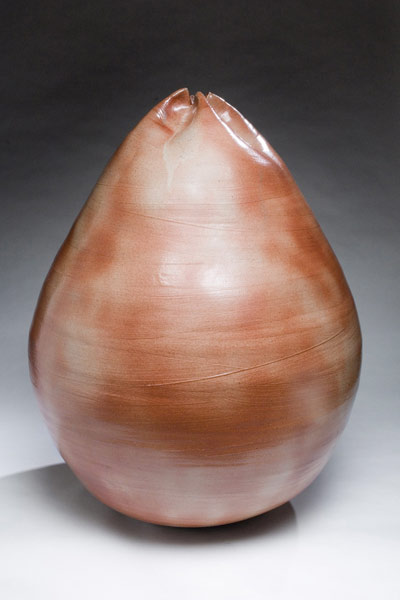 ALM 232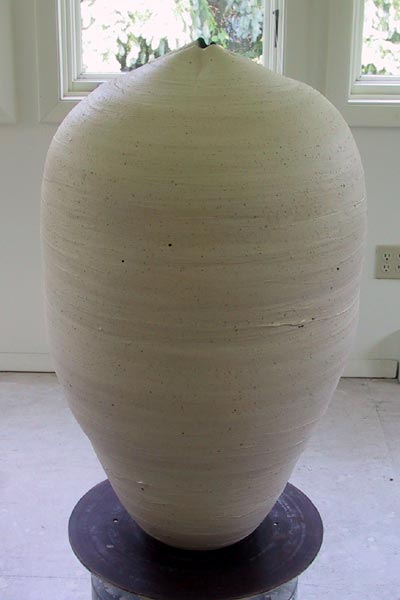 ALM 137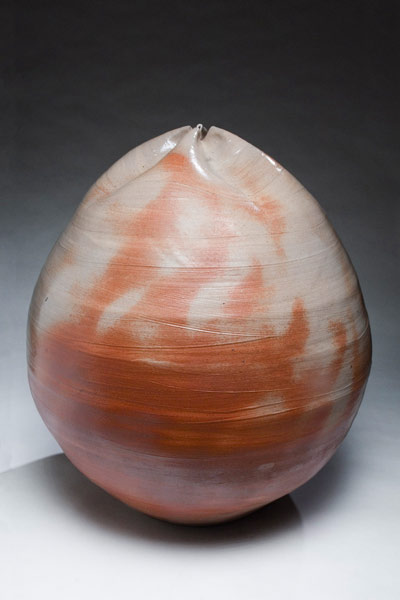 ALM 231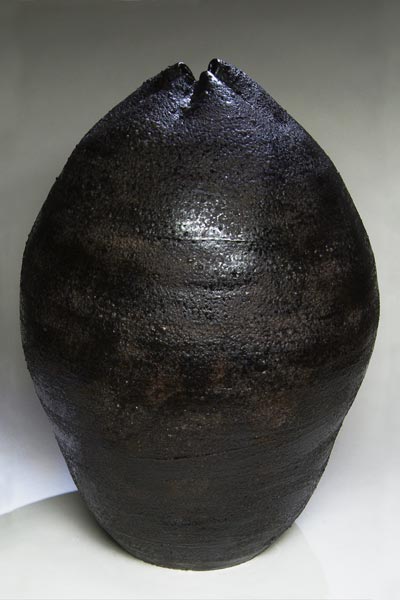 ALM 211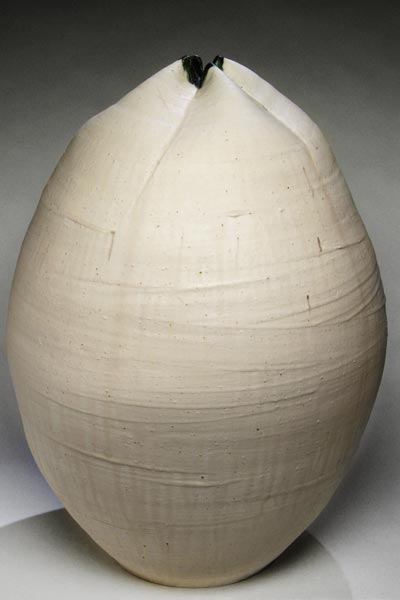 ALM 210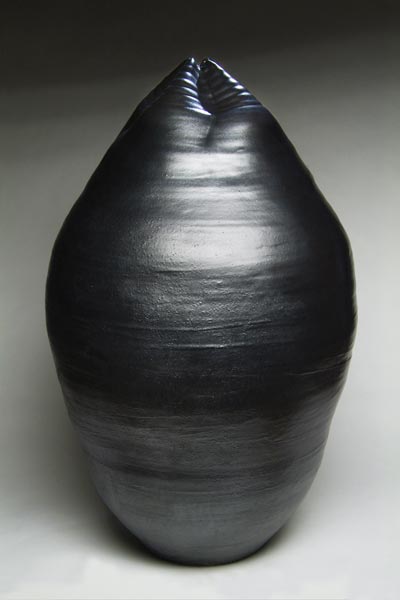 ALM 209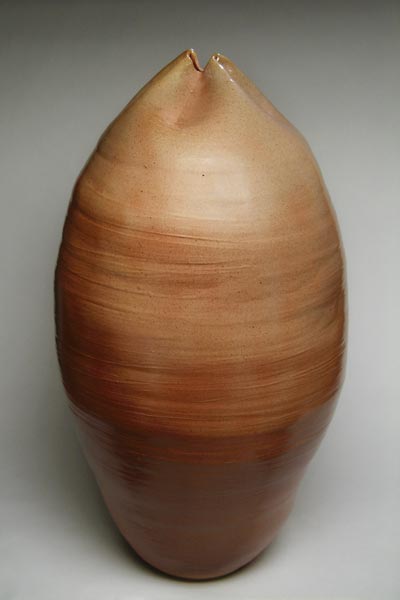 ALM 208
ALM 207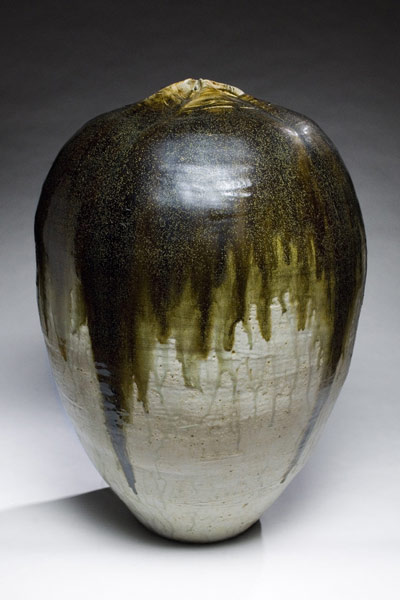 ALM 190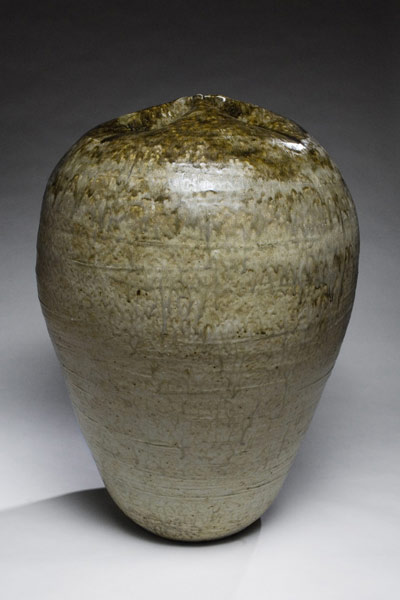 ALM 181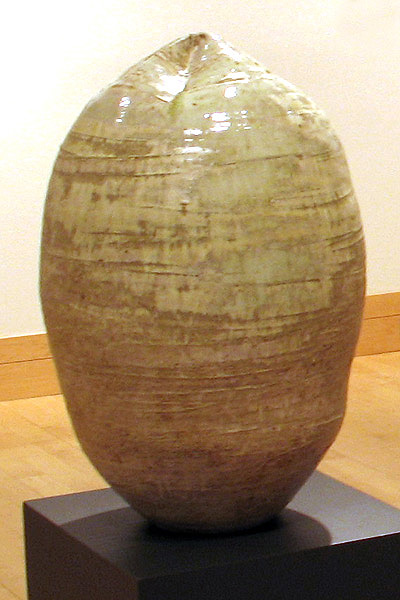 ALM 180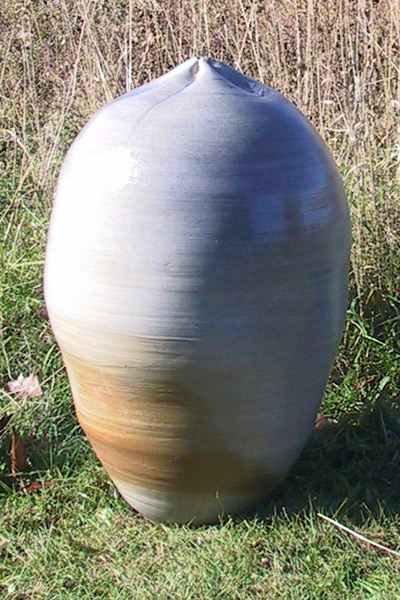 ALM 177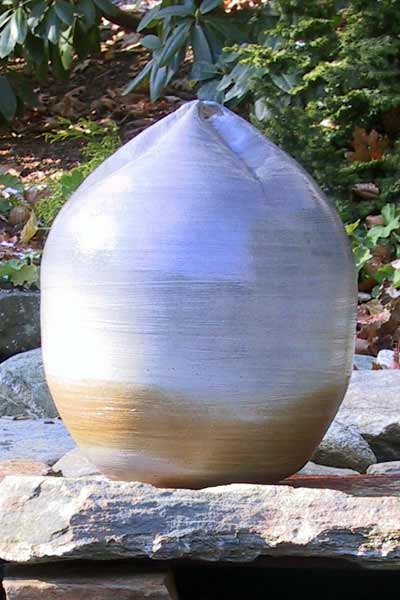 ALM 169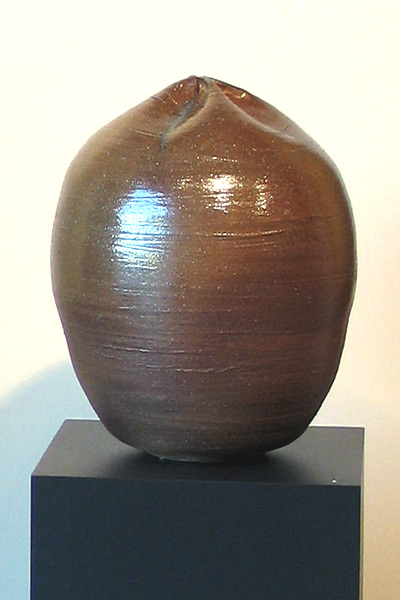 ALM 168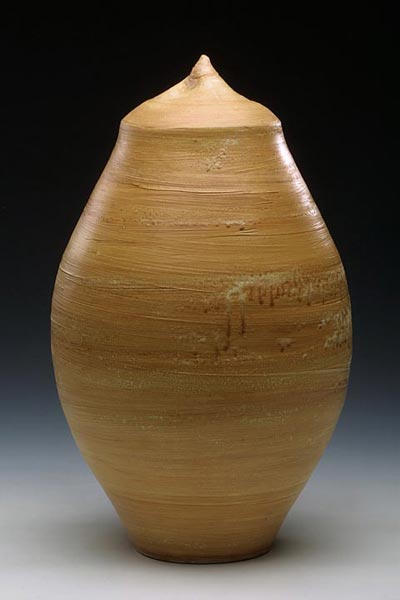 ALM 028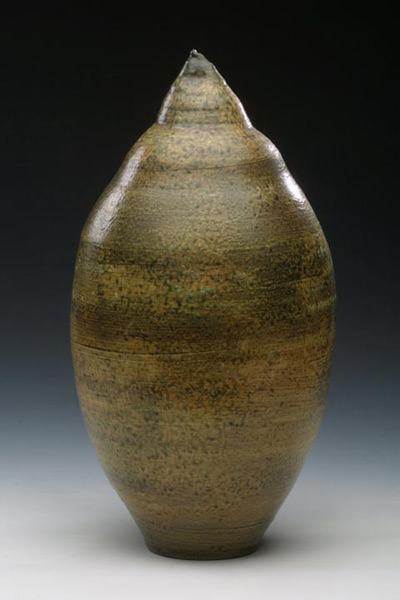 ALM 029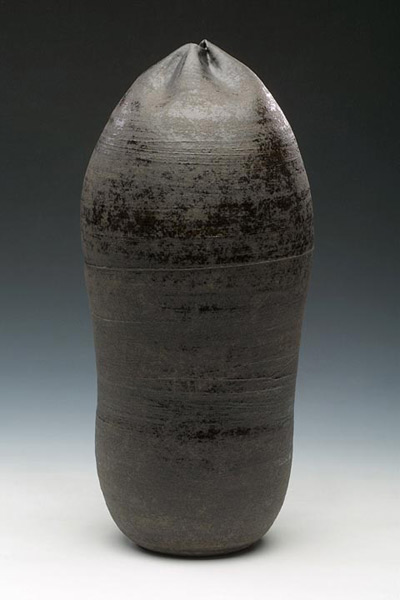 ALM 030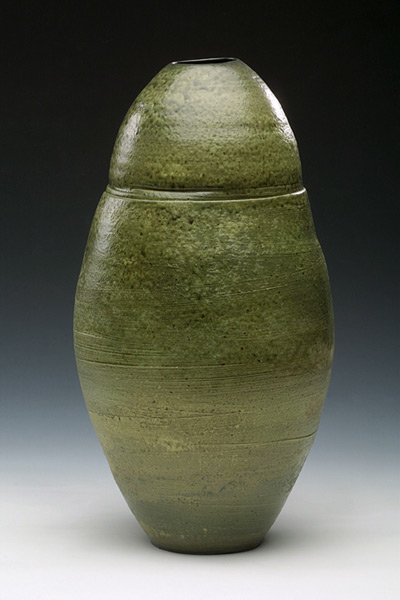 ALM 031
ALM 069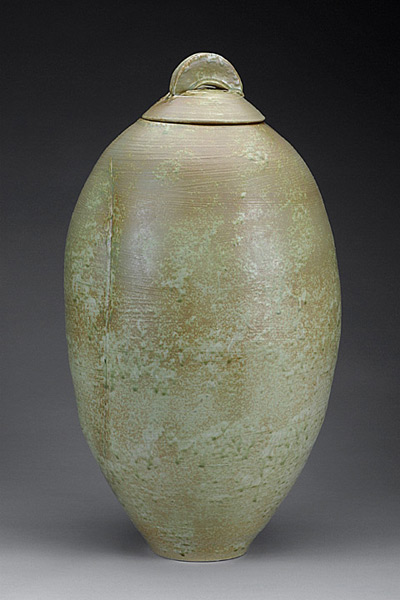 ALM 076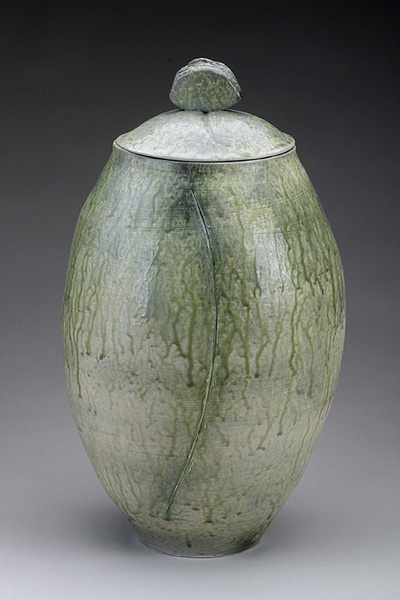 ALM 077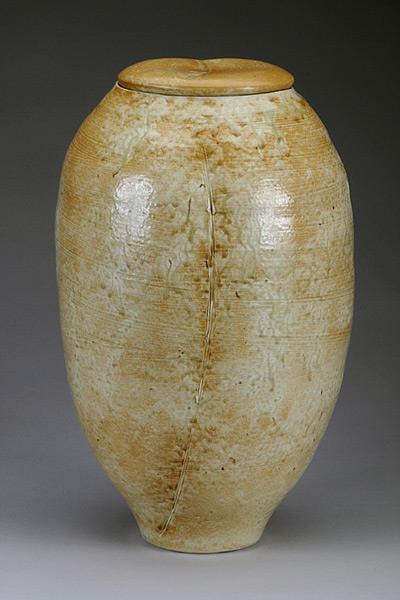 ALM 078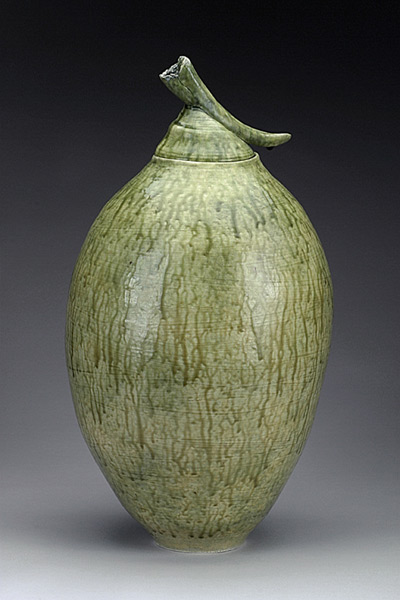 ALM 079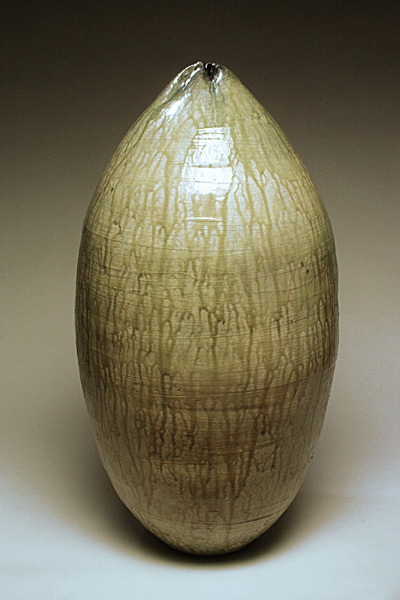 ALM 087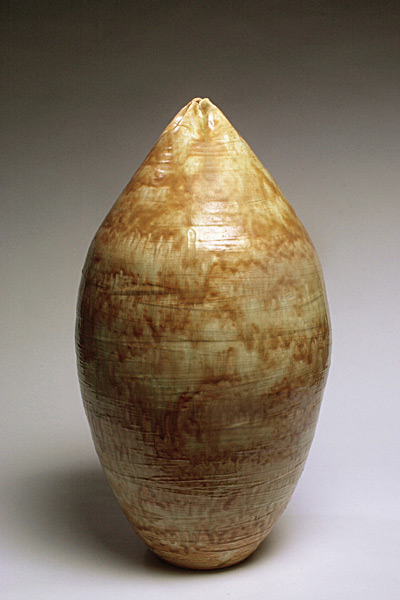 ALM 088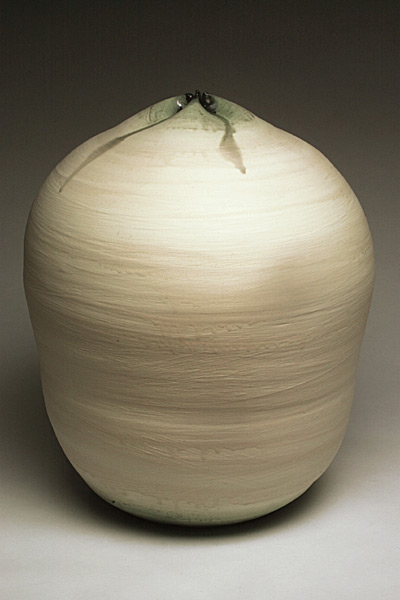 ALM 089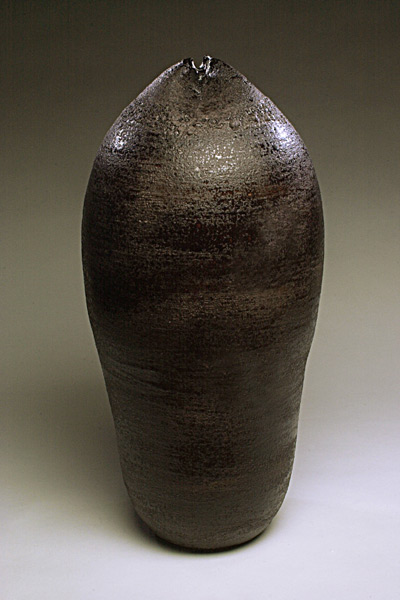 ALM 090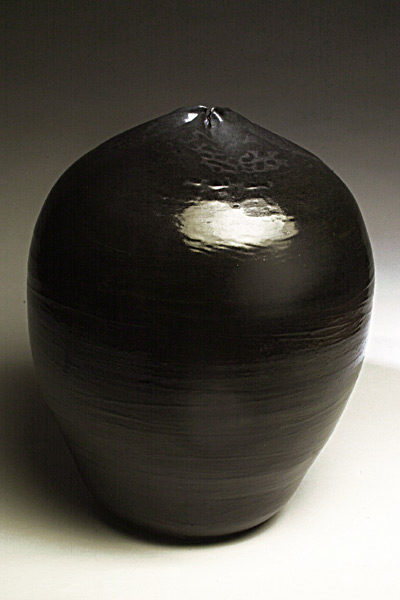 ALM 091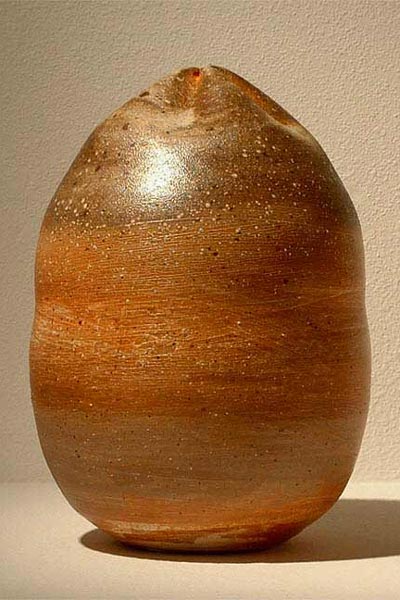 ALM 127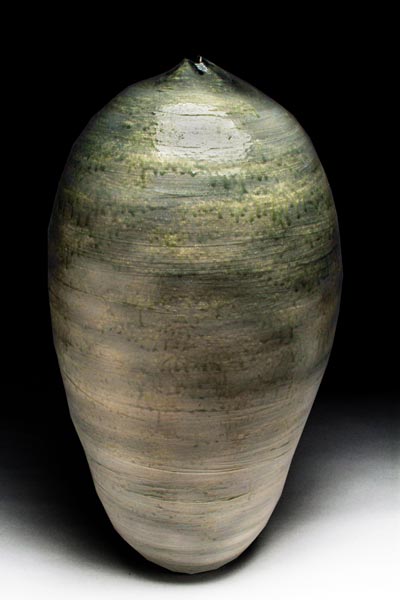 ALM 129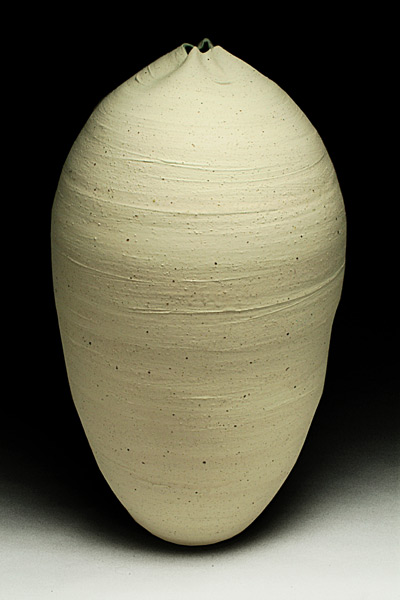 ALM 130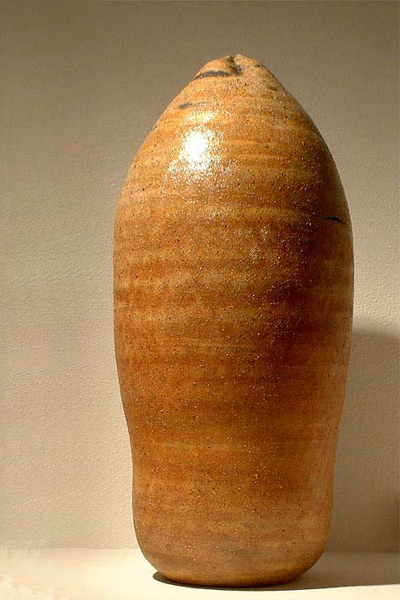 ALM 152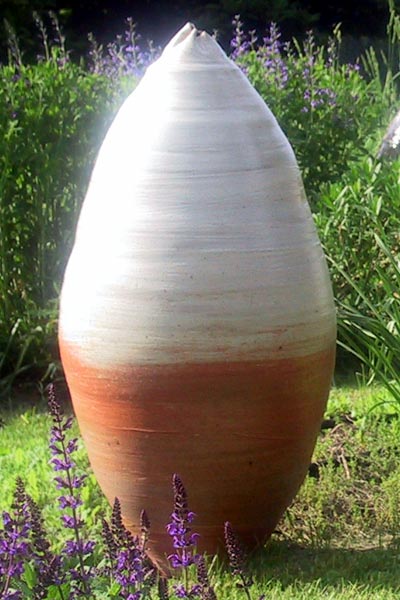 ALM 154
ALM 319

CASING #44, 37"x16", high-fired ceramic

ALM 300

Casing #42 38"H x 16", high-fired ceramic

ALM 301

C A S I N G # 4 3 33"H x 16", high-fired ceramic

ALM 210

C A S I N G # 3 5 2 5. 5"H x 1 8" diameter

ALM 069

C A S I N G # 5 1 5" x 1 3" diameter

ALM 076

C A S I N G # 6 2 8" x 1 5" diameter

ALM 077

C A S I N G # 7 2 3" x 1 3" diameter

ALM 078

C A S I N G # 8 2 2" x 1 4" diameter

ALM 079

C A S I N G # 9 2 9" x 1 5" diameter

ALM 087

C A S I N G # 1 0 3 2" x 1 6 . 5" diameter

ALM 088

C A S I N G # 1 1 2 9 . 5" x 1 5" diameter

ALM 089

C A S I N G # 1 2 1 9 . 5" x 1 6" diameter

ALM 090

C A S I N G # 1 3 2 6" x 1 2" diameter

ALM 091

C A S I N G # 1 4 1 9" x 1 5" diameter

ALM 127

D E S E R T C A S I N G # 1 1 6" x 1 1"

ALM 129

C A S I N G # 1 5 3 2" x 1 6" diameter

ALM 130

C A S I N G # 1 6 3 1" x 1 7" diameter