Contemplation Vessels
Vessels are ancient shapes of functional containment, especially for water, and, metaphorically, to contain ideas.
Contemplation Vessels and Wells have a serene presence either indoors or out, with water in them or without.
They create a focal point for resting one's mind and inspire imagination differently in their stillness.
The heavens are there, in the vessel's center, in that vast empty space suggested by the quiet.
These pieces hold spiritual nourishment by engaging reflective mediation and reverie.
They are at home under pine trees, in gardens, on decks.
With shallow water in them, they attract butterflies and birds.
Regardless of birds, they are wonderful with a few leaves blown in, or filled to overflowing by rain.
A Contemplation Vessel or Well can be placed in a raked sand garden.
They speak to the same quiet spiritual appreciation of a boulder placed just so.
They are perfect containers for Emptiness.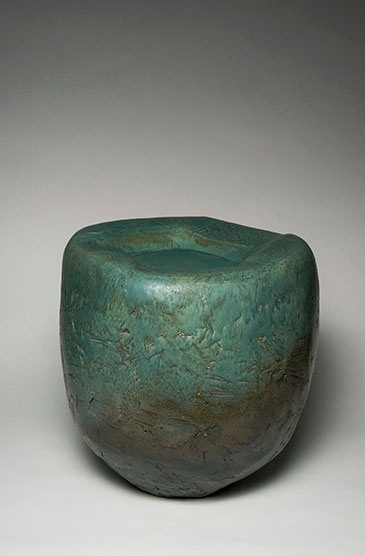 ALM 440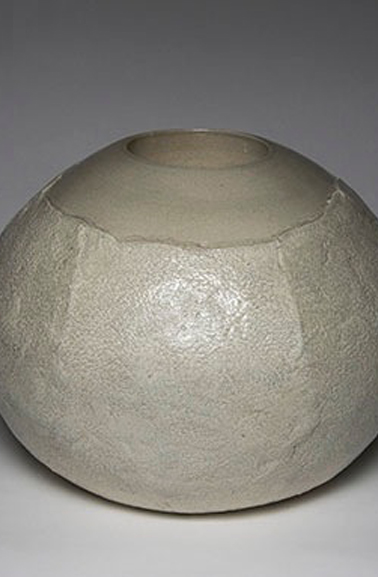 ALM 437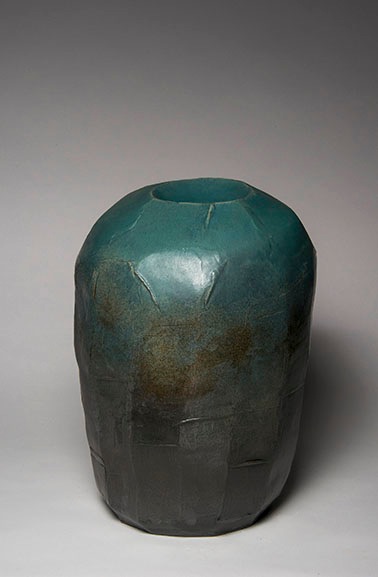 ALM 439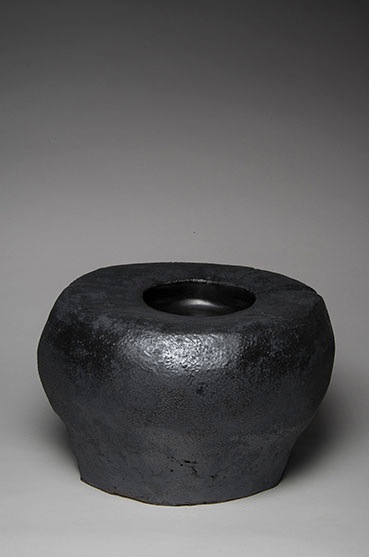 ALM 438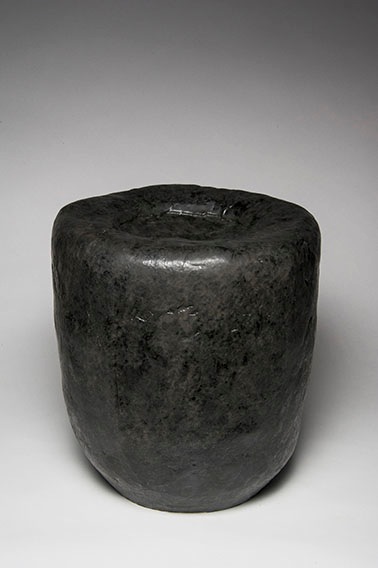 ALM 436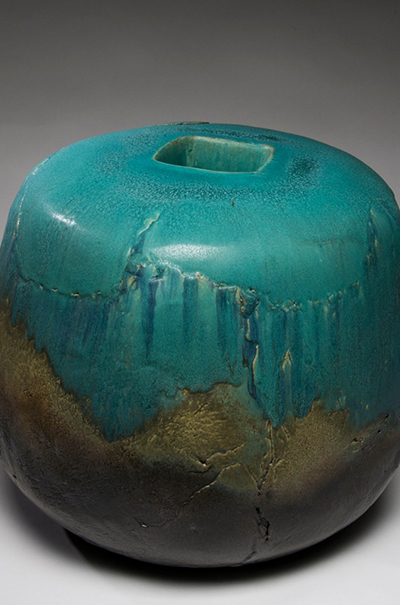 ALM 406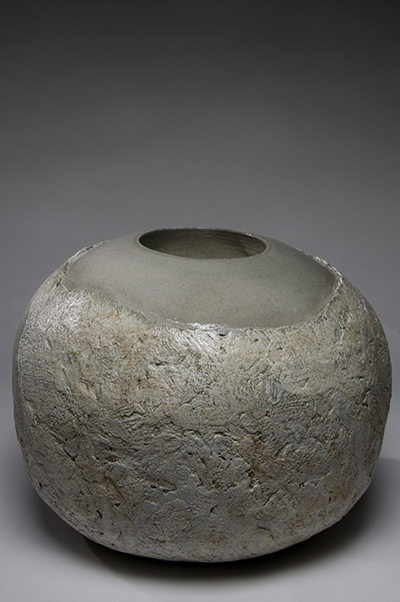 ALM 405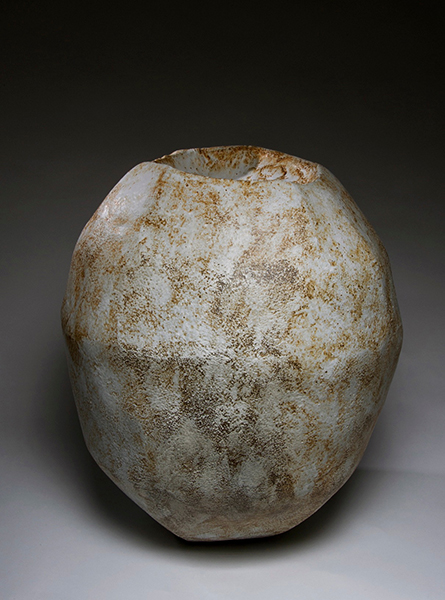 ALM 407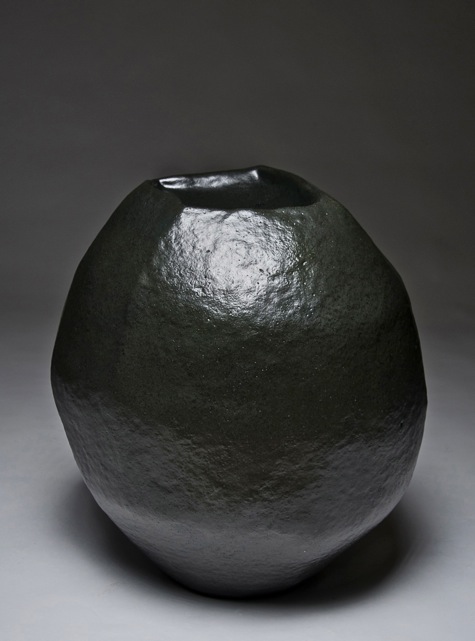 ALM 416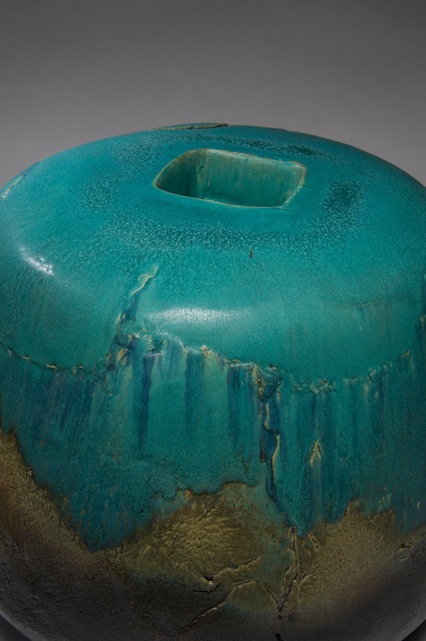 ALM 406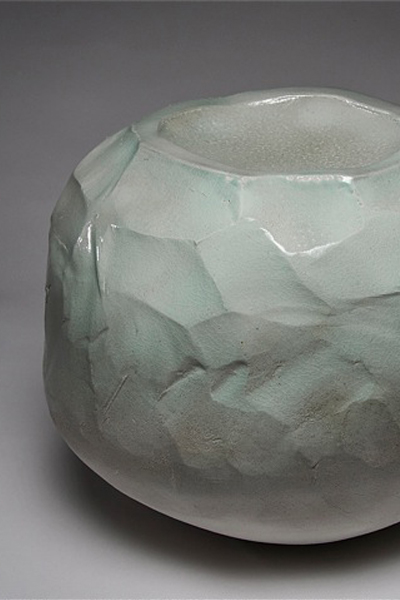 ALM 404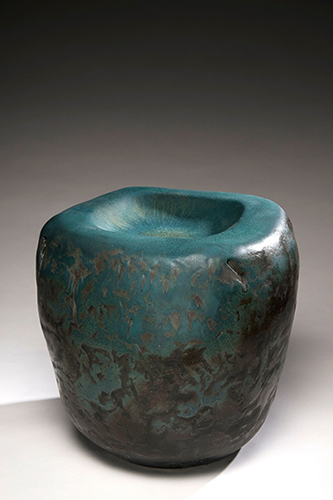 ALM 396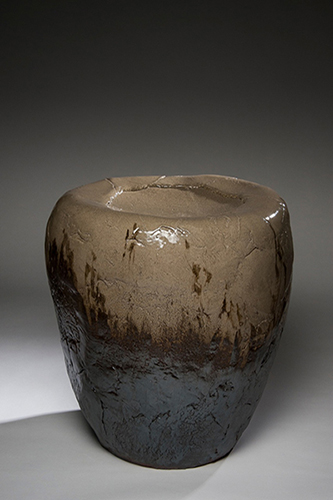 ALM 403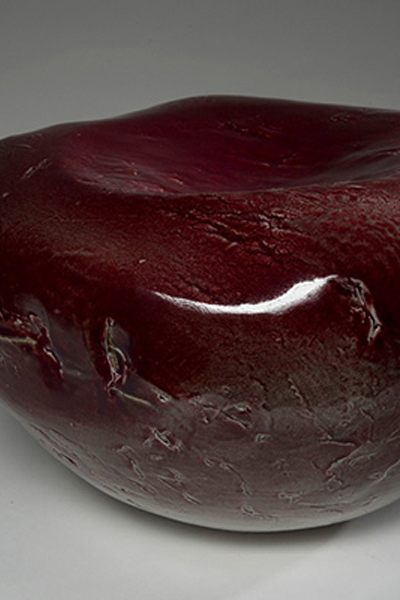 ALM 364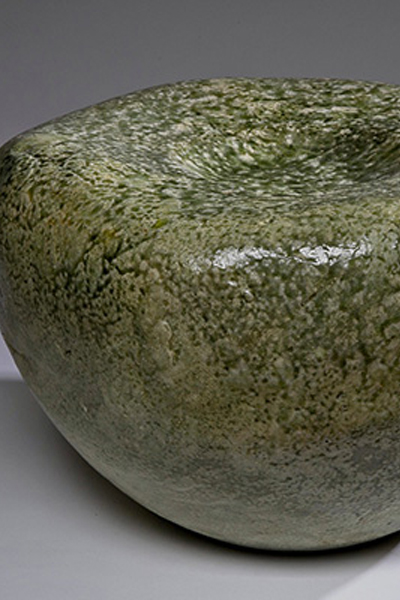 ALM 352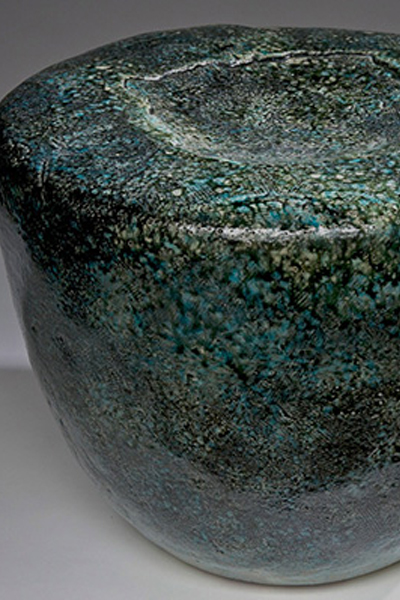 ALM 351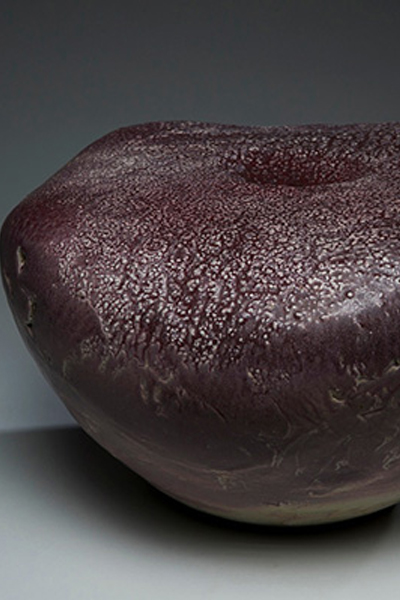 ALM 341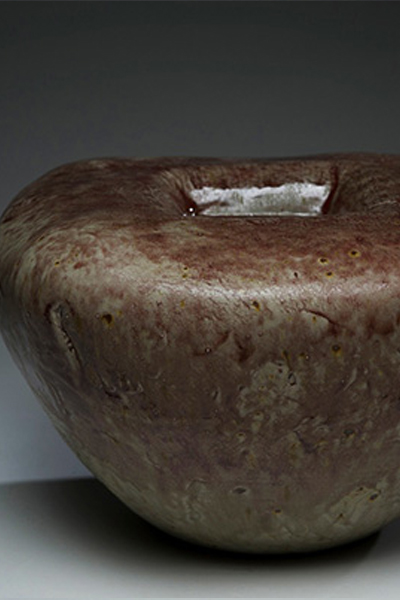 ALM 340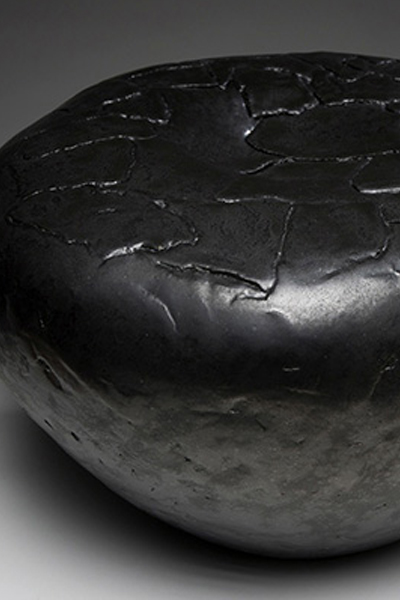 ALM 339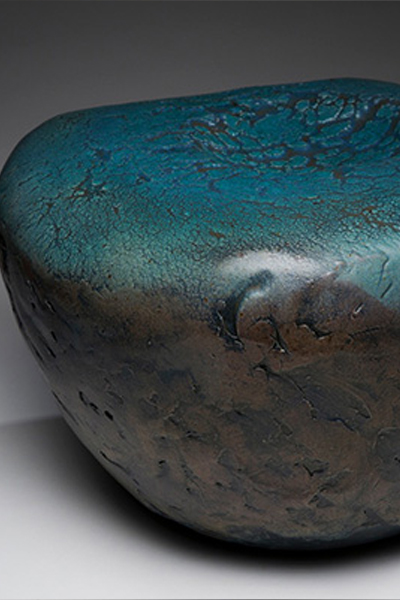 ALM 338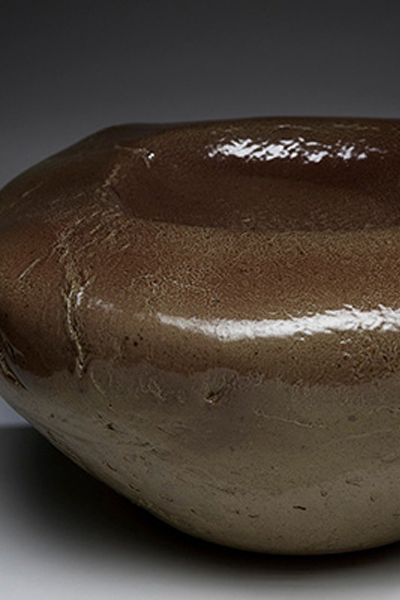 ALM 337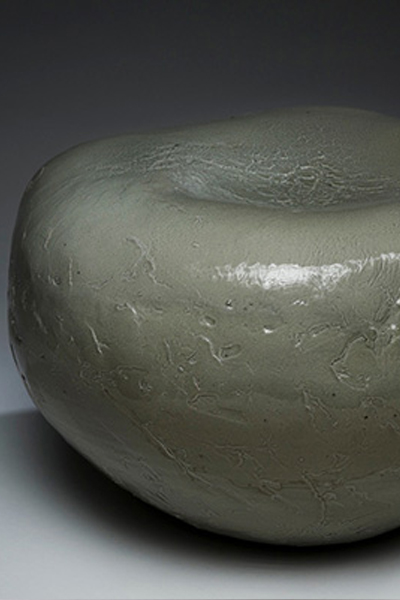 ALM 336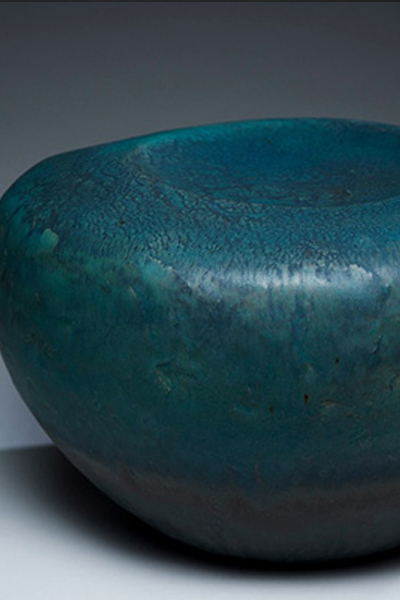 ALM 335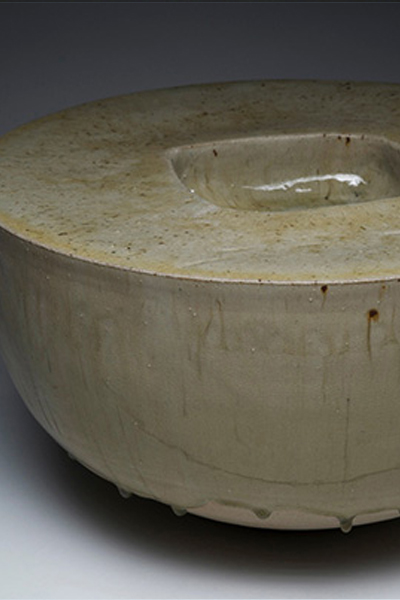 ALM 334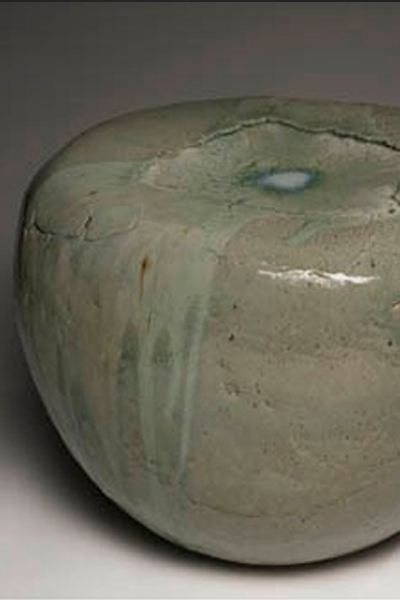 ALM 302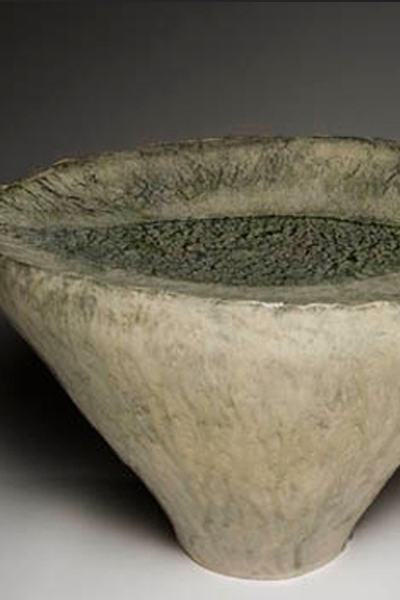 ALM 309
ALM 318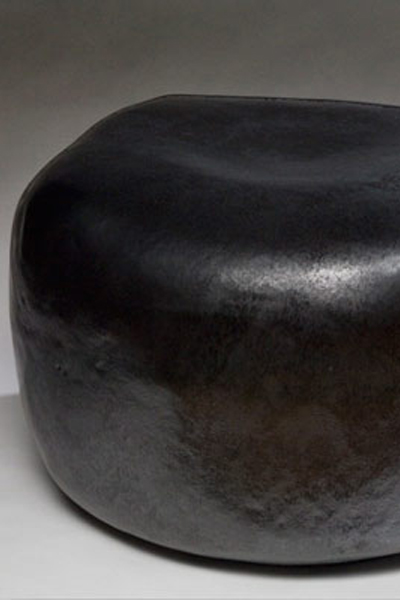 ALM 264
ALM 263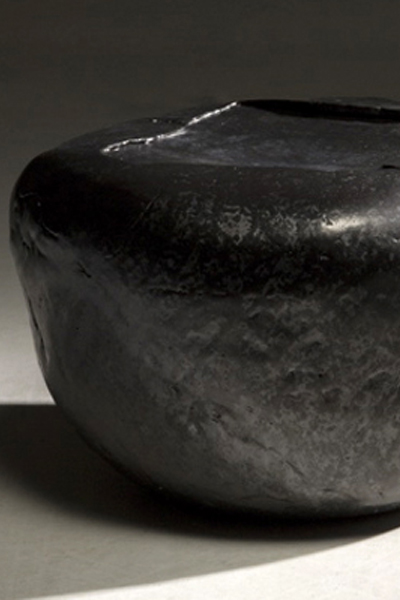 ALM 246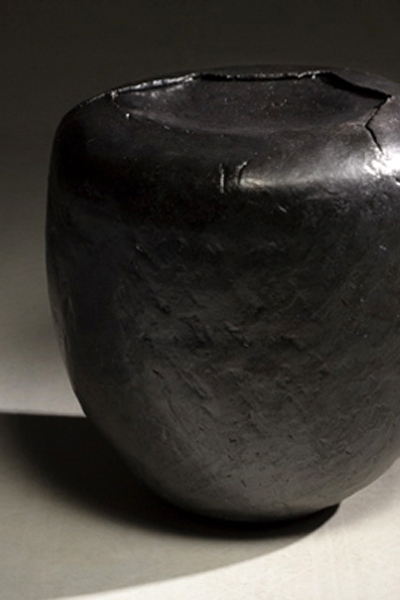 ALM 245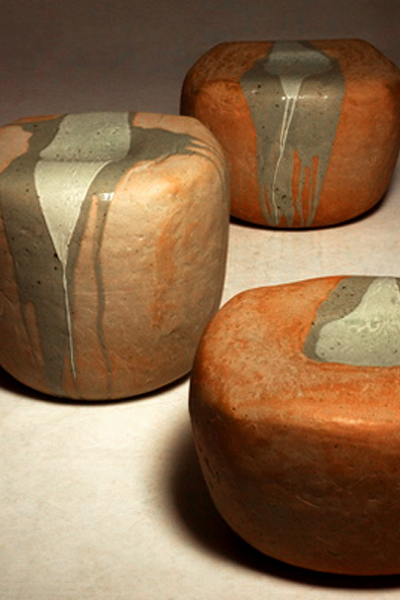 ALM 244
ALM 243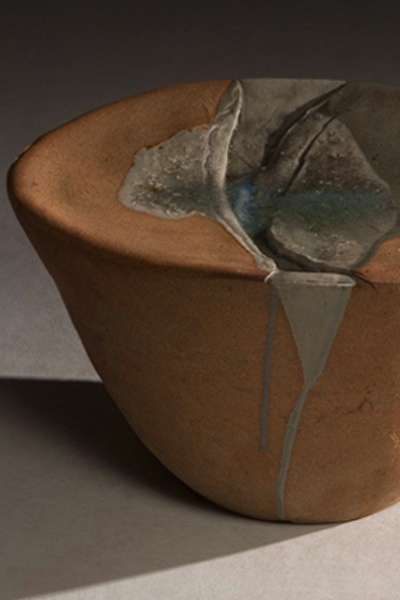 ALM 242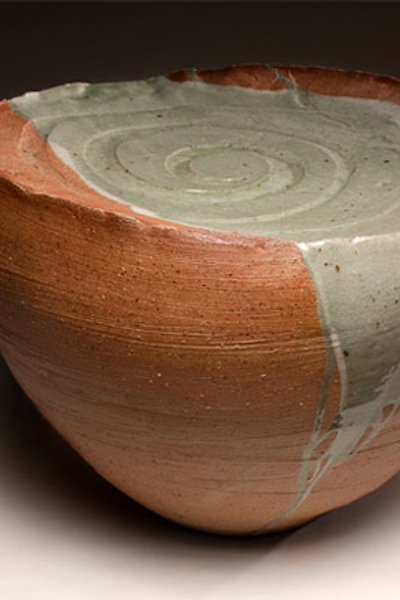 ALM 240
ALM 239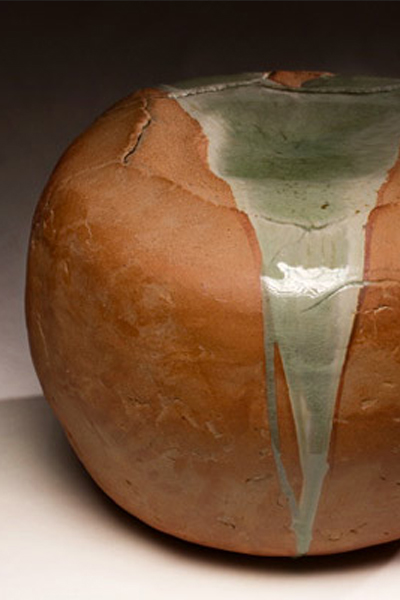 ALM 238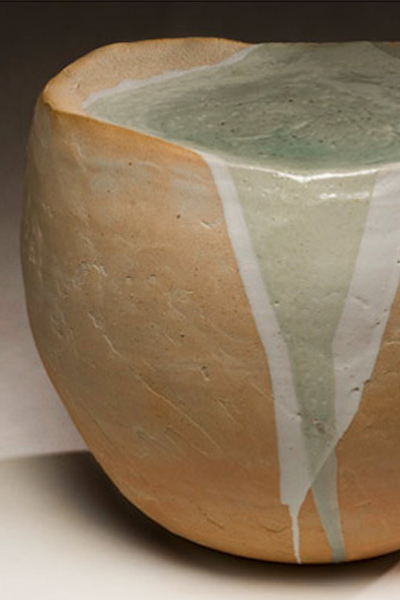 ALM 237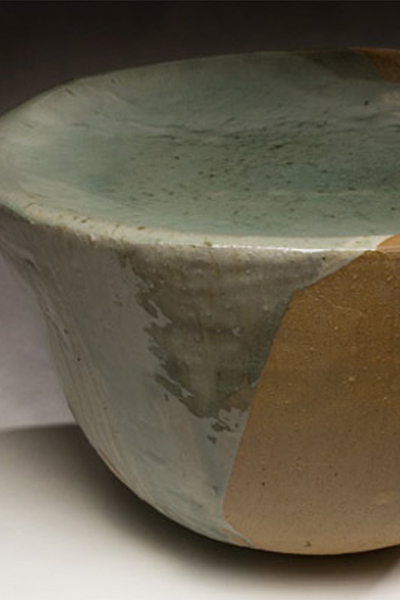 ALM 236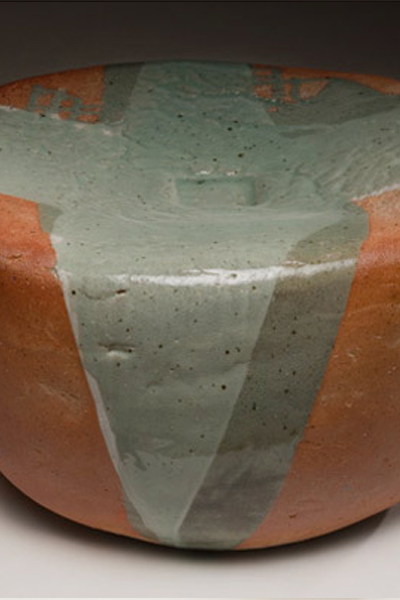 ALM 235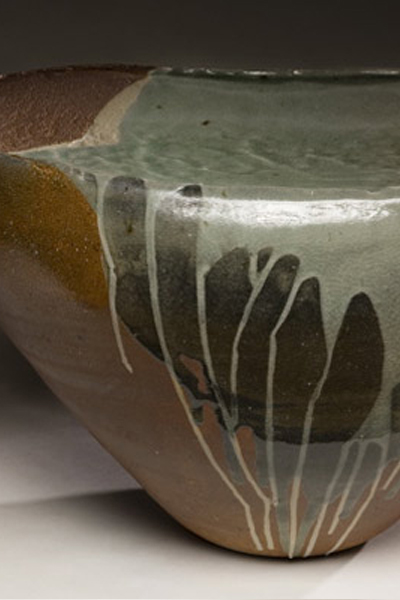 ALM 234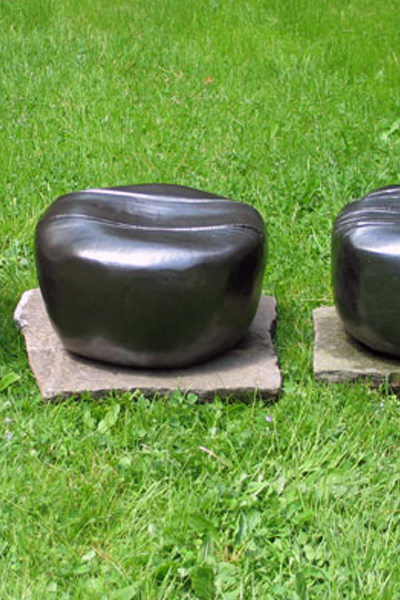 ALM 233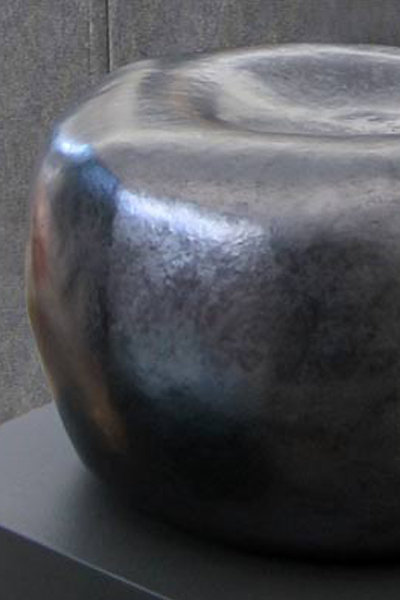 ALM 228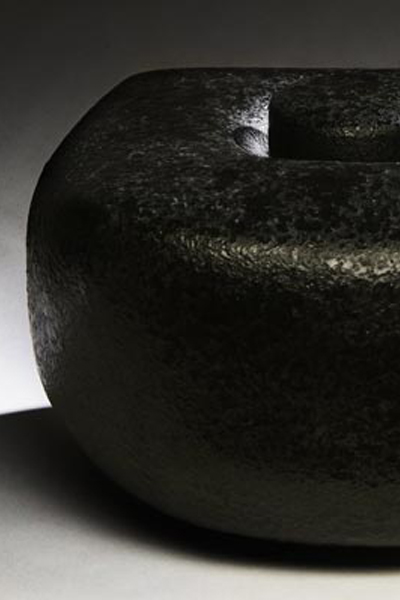 ALM 224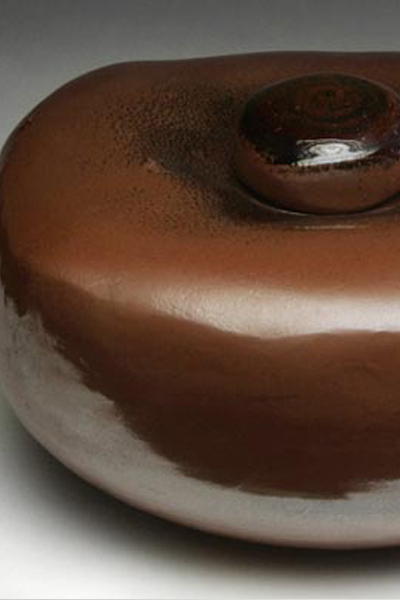 ALM 217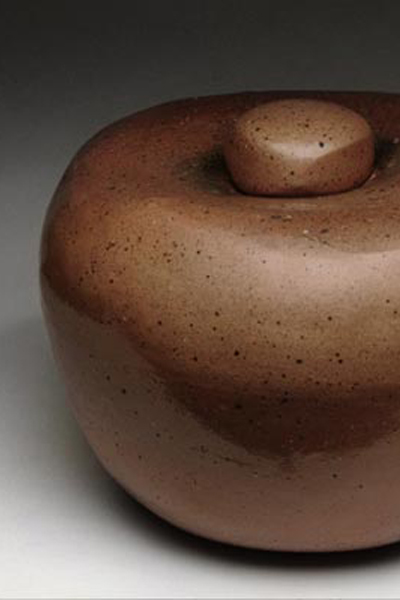 ALM 216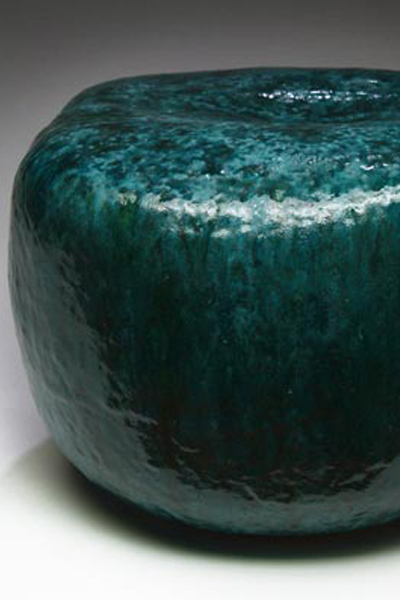 ALM 205
ALM 204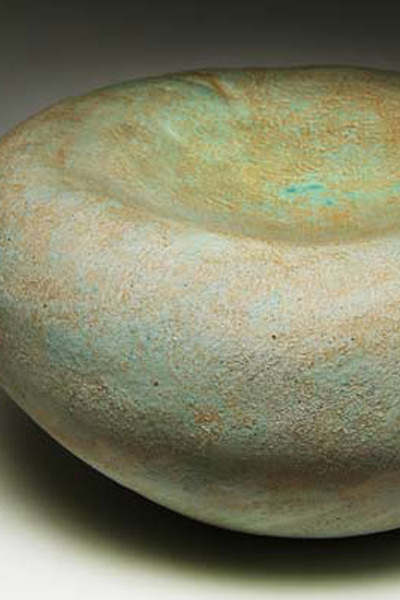 ALM 203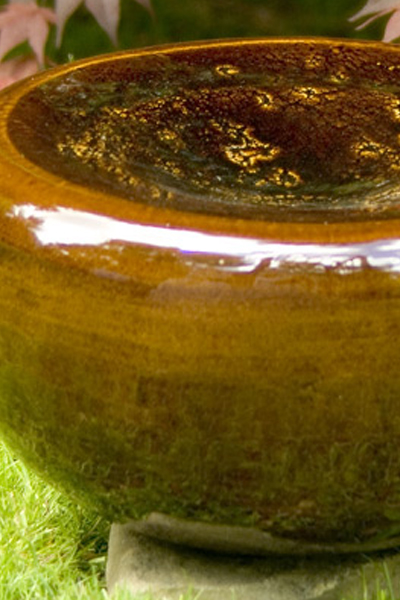 ALM 188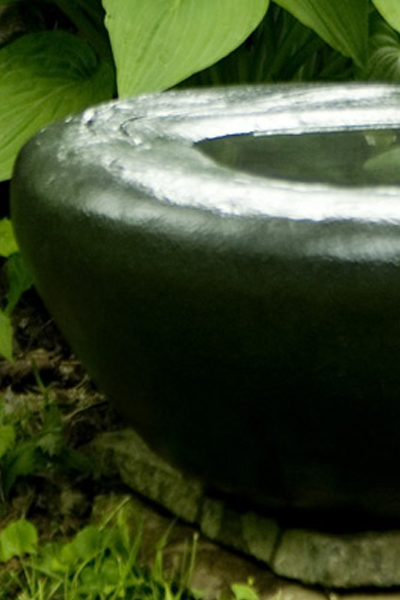 ALM 187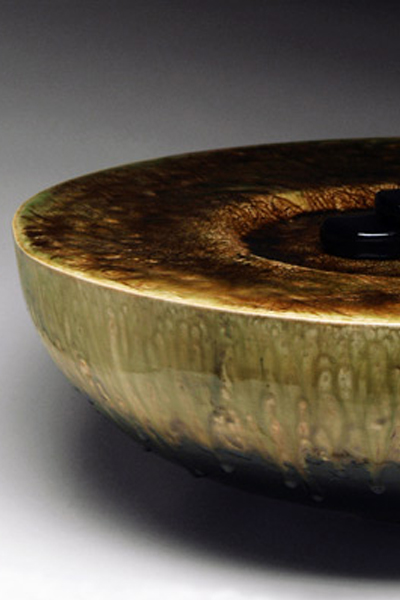 ALM 185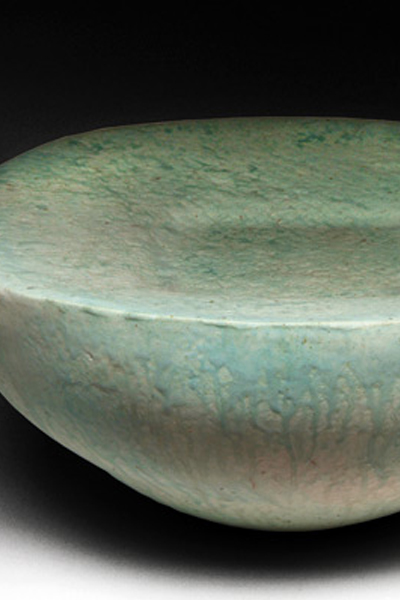 ALM 179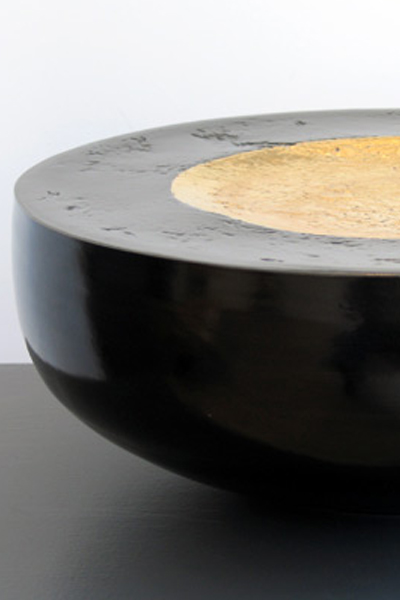 ALM 163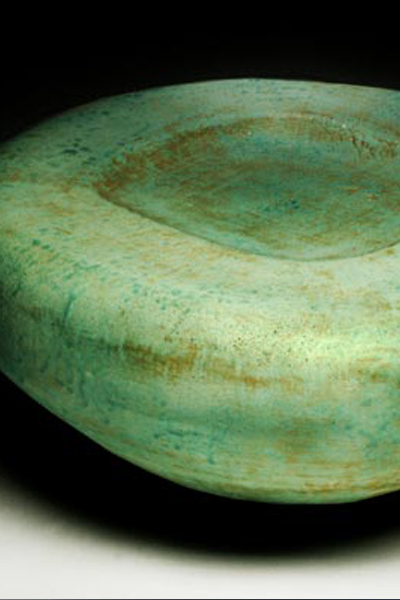 ALM 160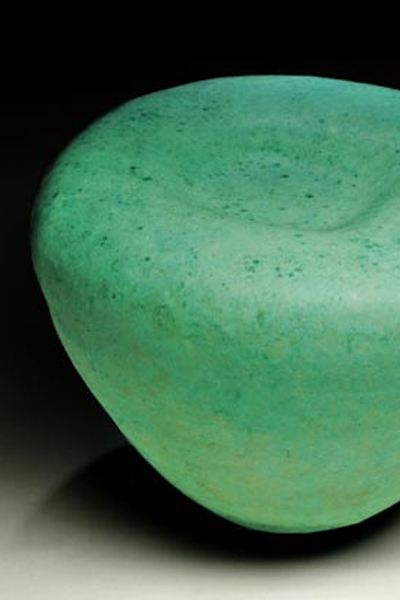 ALM 159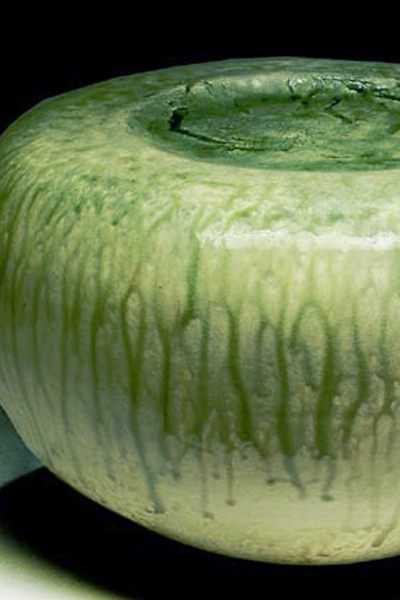 ALM 158
ALM 139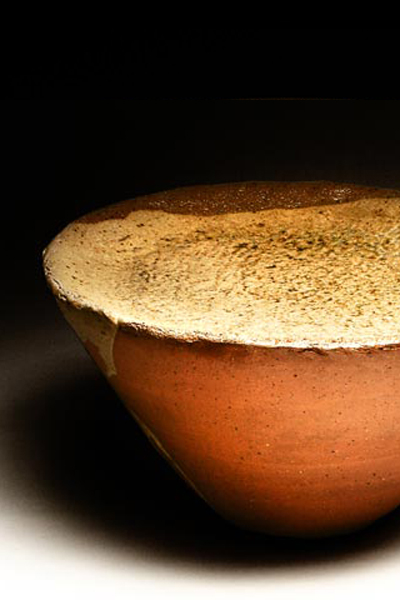 ALM 138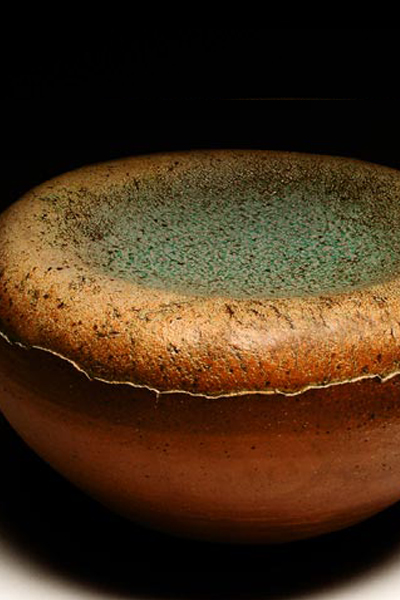 ALM 137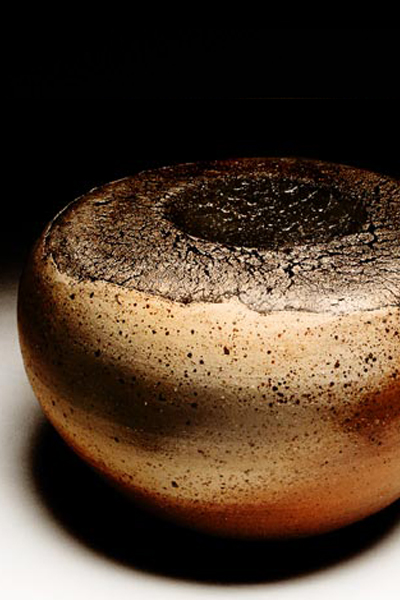 ALM 136
ALM 131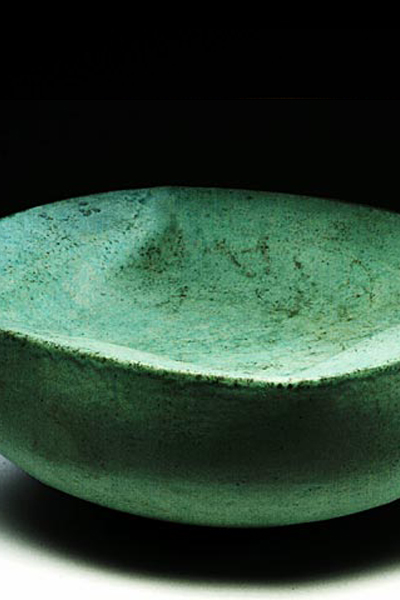 ALM 116
ALM 440

Contemplation Vessel #150, 16.5"H x18"DIA

ALM 437

Contemplation Vessel #147, 14.5"Hx19"dia

ALM 436

Contemplation Vessel #146 17"Hx16"dia.

ALM 416

CONTEMPLATION VESSEL#141, 21.5"Hx19"x17"

ALM 406

ALM406, detail Contemplation Vessel#138, 16"Hx18"x18", high-fired ceramic

ALM 403

CONTEMPLATION VESSEL #135, 21"H x 20"Dia., high-fired ceramic

ALM 338

CONTEMPLATION VESSEL #122, 11"H x 17.5" high-fired ceramic